Electric Vehicles, 5 G, and the Silver Industry
It's no secret that silver and other precious metals will play a critical role in getting us toward a sustainable and net-zero future. Its physical properties and malleability make it the perfect conductor for emerging green technologies. Whether it's electric vehicles (EVs) or solar panels, companies around the world are pouring in billions of dollars to reduce emissions and cut energy costs. Natural disasters, heat waves, droughts, and rising sea levels will likely accelerate corporate sustainability projects and initiatives — and investment.
Canada has committed to achieving net-zero emissions by 2050. It's also committed to meeting its enhanced Paris Agreement target to reduce emissions by 40-45 percent from 2005 levels by 2030. The EU aims to be climate-neutral by 2050, and in Asia, China is looking to be carbon neutral by 2060. 
As countries look to decarbonize, silver will play a key role. The outlook of silver in the auto industry and within telecommunications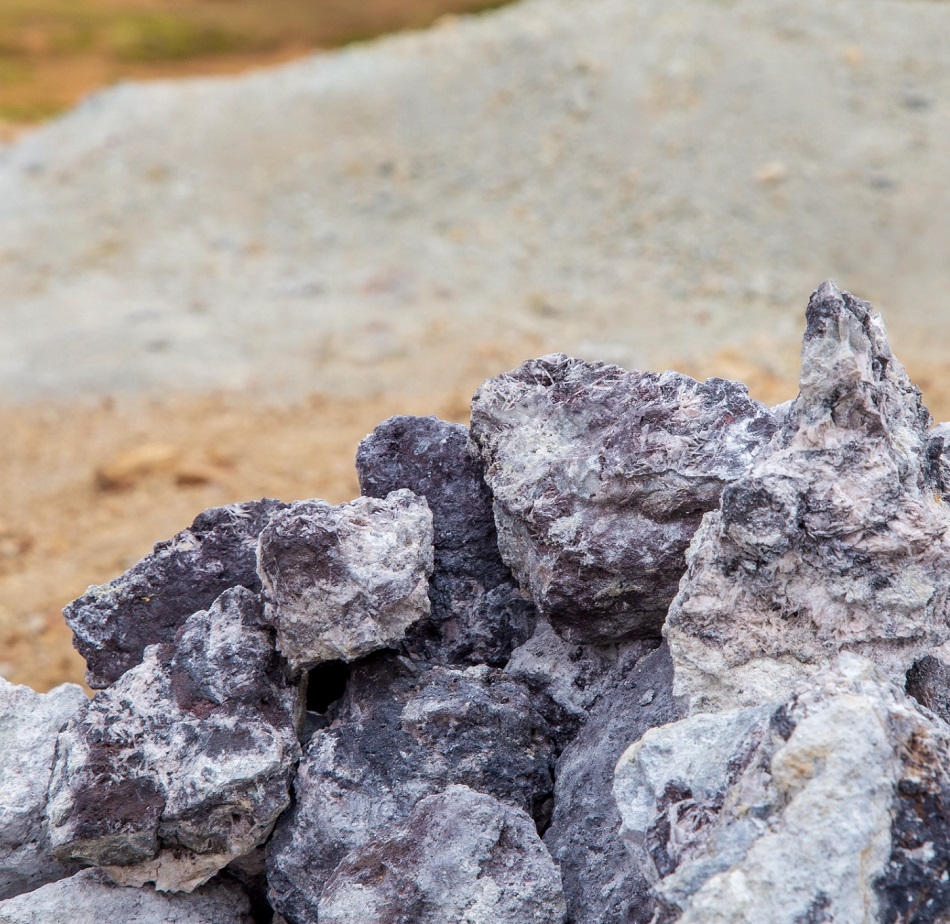 EVs
As mentioned in a previous article, the rise of EVs has triggered a new demand in the silver market as its many applications prove critical for automakers and tech companies aiming to meet demand. Silver will be vital in producing future electric and hybrid cars, from electrical infrastructure announcements like charging stations and networks to rebates to replace old vehicles and gas-car bans. Automotive glass, circuit-breakers and fuses, switches, and relays — all use silver in production. 
As autonomous driving becomes more realistic, pending improvements, silver consumption could rise dramatically, and higher loadings on electric vehicles are the primary reason. They require more silver and facilitate the design of EVs conceptualized today. 
While growth projections vary in different countries, it's hard to deny that adoption is accelerating. Some of the world's largest automakers are investing billions in EV manufacturing, and battery recycling plants in Canada and the U.S. Countries in Europe and Asia are making similar investments. The government's pushing into EVs are mainly decarbonization goals, tightening emissions regulation, and the need for more sustainable mobility.
In accordance with governmental pledges established over the previous decade, the car industry has begun a steady transition from combustion engine powertrains to electric powertrains. Adoption was slow in the first half of the last decade, with just a restricted variety of electric powertrains available.
By 2017, the share of pure battery and hybrid electric vehicles climbed to roughly 4% — this was in response to the Volkswagen diesel scandal in 2015, the signing of the Paris Agreement in 2015, and the implementation of new emissions compliance testing and regulations favouring electric vehicles. Despite the significant expansion, the latter half of the decade was characterized by a limited range of engine types and models and disjointed regional advancements around the world.
Looking at specific geographical progress, Japan took the early lead in powertrain electrification, producing more than 80% of global hybrid automobiles in 2010. Experts predict Japan's share of hybrid vehicle consumption to increase to 20% of the country's light-vehicle output last year and is expected to hit 30% by 2030.
The COVID-19 pandemic appears to be the primary driver of electric powertrain growth in Europe and China. In other words, authorities in these areas announced specifics of increased government incentives, commitments to decarbonization, ever-tightening emission control, and recognition of the need for more sustainable mobility in 2020. In other words, if not for the pandemic, incentives for electric vehicles would have been significantly more limited. Hybrids accounted for 14 percent of European light car production last year but only 3 percent in China. Over the next five years, these percentages should rise to roughly 40% and 8%, respectively.
Furthermore, both China and Europe will see battery electric vehicle (BEV) manufacturing increase from 4% in each region last year to 15% and 12%, respectively. With the increase of fuel prices and political and economic uncertainty, we can expect EV adoption to increase significantly in North America in the coming years.
5G networks
The promotion and expansion of 5G technology has been important for countries like the U.S. as they look to compete with China and other international superpowers. The new technology is expected to enhance the technological devices that we currently use, from smartphones to the Internet of Things (IoT) to vehicles. However, not all countries have received it with open arms. Canadian prime minister Justin Trudeau recently announced a Huawei 5G ban in Canada. 
Nevertheless, its importance can't be understated in the silver market. Because semiconductor ICs/chips — within smartphones and vehicles — are used to process the frequencies 5G requires, the annual demand for silver would ostensibly rise if 5G networks are installed. Investments in the technology could offset declining mine supply, COVID-19 shutdowns, and scrap supply. 
Bottom Line
Silver will prove to be valuable in a lot of different ways. Whether you invest in physical coins, silver futures, and silver ETFs, silver shows promise to a carbon-neutral, net-zero emission future. 
Source: 
https://sprott.com/insights/silvers-clean-energy-future/#
https://etfdb.com/gold-silver-investing-channel/silver-is-the-key-to-the-green-revolution/